At TAEC, we provide comprehensive and personalized overseas education advisory and support.
Achieve your study abroad dreams
At TAEC, we provide comprehensive and personalized overseas education advisory and support. We offer exclusive scholarships and settlement advisory.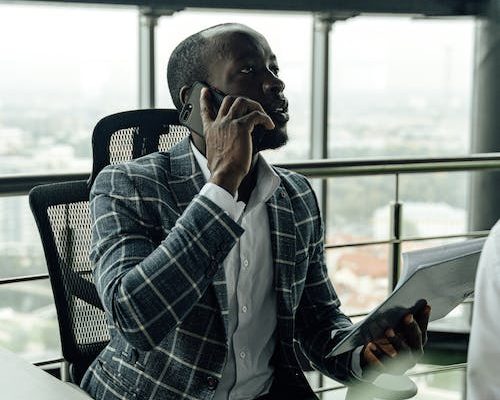 TAEC provides support for students and parents. Whether you are looking for assistance with international education, advice about which school to choose, or how to apply, we have the resources you need. We specialize in support for study abroad, helping students and parents choose the best school abroad experience for their needs. We help ensure our clients are prepared for the challenges of studying abroad, including language barriers, cost of living, and culture shock.
School Admission and Scholarship Application Support
We help students and their parents with the tedious process of filling out applications for boarding schools, universities, etc. We have helped numerous clients secure admission to prestigious academic institutions and greatly reduced the stress for students and their parents. The bottom line is that this is not a job for a student, it's a job for an experienced professional. Our experts know the in and outs of every application, from essays and personal statements to deadlines and requirements.
Post-admission settlement support is an exclusive and customized service for the parents of prospective students of US universities. We do everything from travel arrangements, and accommodation sourcing, to even student loan advisory. Going to college and making it through the first year is no easy task, but we're here to help. We provide travel support, accommodation sourcing, student loan advisory, and other value-added services that give you peace of mind and keep your college student happy.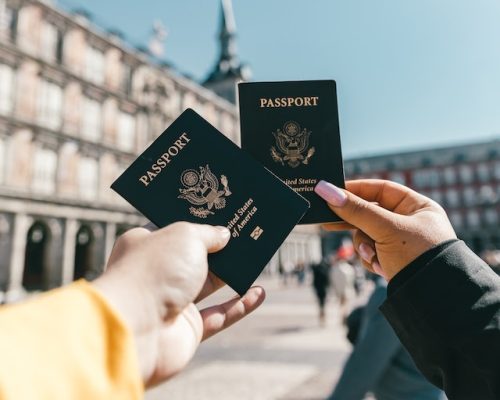 We provide visa counseling services and application reviews to students who wish to study abroad. Our team of professionals can help you understand the different types of visas and work out which one will be the best fit for your needs. We help overseas students understand the process and reduce their anxiety levels. We help to ensure that all the necessary documentation is gathered and reviewed before applying for a visa.